Our Services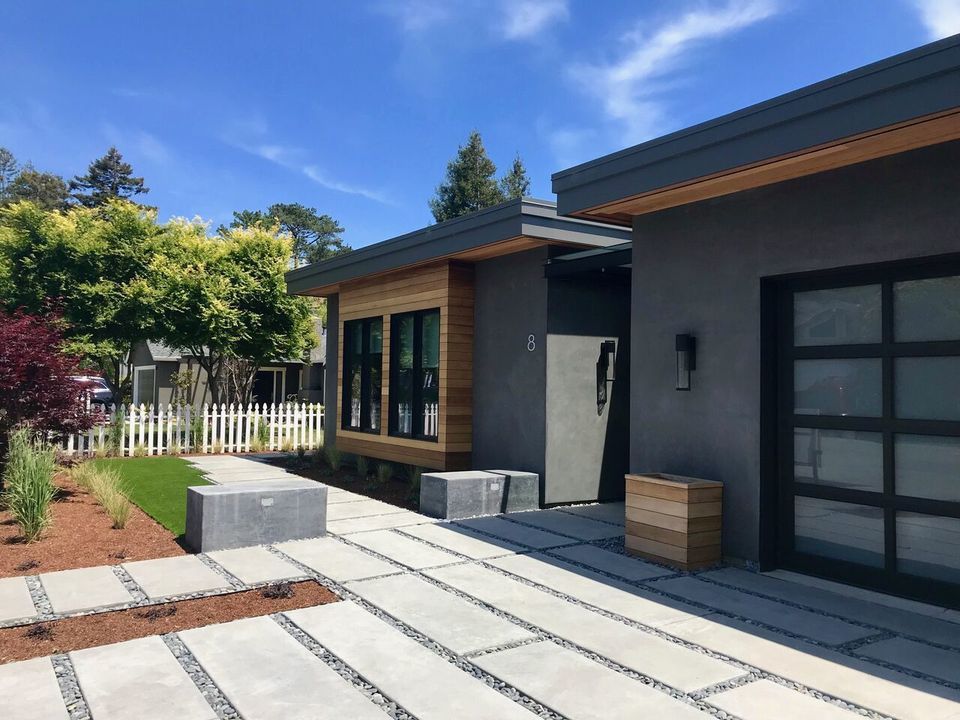 We've got all of your needs covered: from residential remodels, to custom builds from the ground up and everything in between. ​ We are also here to help with any consulting needs such as construction problem solving, property purchase and more. We provide a wealth of services, please contact us to discuss your project in detail.

Our Relationships
Our experience throughout the years has allowed us to create meaningful working relationships with prominent professionals within the building industry. Including but not limited to the fields of Architecture, Interior Design & Engineering.

​We have also developed relationships with multiple sub-contractors across all trades, which allows us to obtain competitive pricing and up-to-date building practices.

Our Promise
We provide quality work and service.  We promise.  And behind that promise, we want you to know that we have built our business on relationships and word-of-mouth recommendations.  We work hard, are honest and value your business.